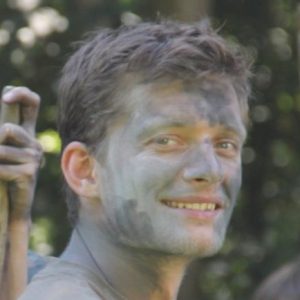 Expedition leader and friend of the wilderness
Martin is a chemist and comes from Tirol. He was always fascinated by nature and all that goes along with it. Due to this passion he enjoys spending time at wilderness camps.
Together with Lars, he organized and guided the expedition to the rainforest of Borneo. Besides, he functioned as a contact person and was in charge of organizing the trip.
Expeditions: Borneo
Languages: German, English, French (basics)